Product No: 36846
Bracelet, Jewelry
Sun Stone Bracelet (Sang-e-Sitara) / original stone
---
This Bracelet is made by the Sun Star Beads, It Is Also Called Sang e Sitara.
Stones: Sun Star Stones ( Sang e Sitara )
Size Of Bracelet: Standard size or as per the demand
Beads Shape: Round
Single Bead Size: 8mm to 10mm
Color: Brown
Return Policy: 7 Days Exchange Or Return Policy
₨ 1,450 (Free Delivery)
Available!

You can also make Quick Order here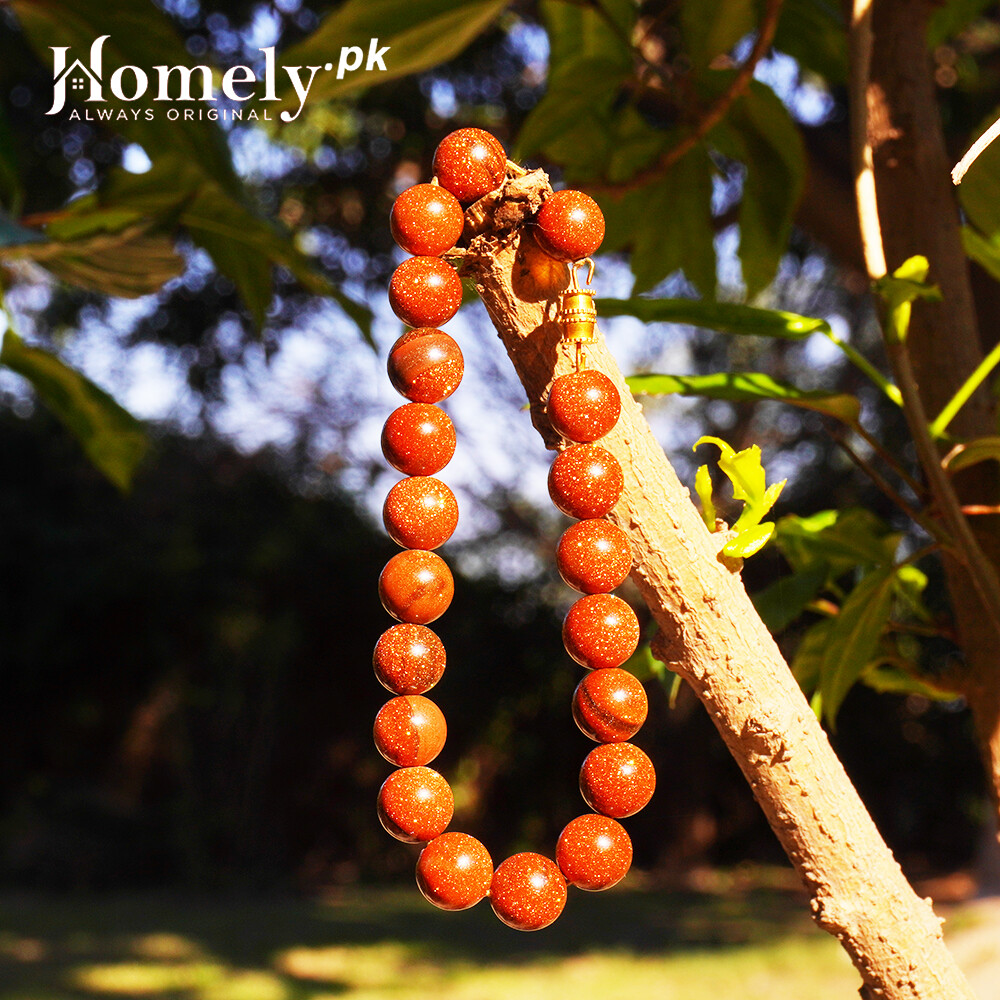 Based on 0 reviews
Only logged in customers who have purchased this product may leave a review.