Product No: 39218
Chandi Lockets, Customized Gifts
Single Customized Locket Name Khalis Chandi 925
---
Product Detail:
Chain Metal: Pure Silver Italian Style (Khalis Chandi)
Locket Metal: Pure Silver (Khalis Chandi)
Weight: According To Name Length and Style
Approximately Total Weight: 7g to 9g
Name Size: Almost 1.5 inches To 2 Inches
Note: Size & Style Might Be Different According To the Letters in Your Name.
₨ 4,800 (Free Delivery)
Available!

You can also make Quick Order here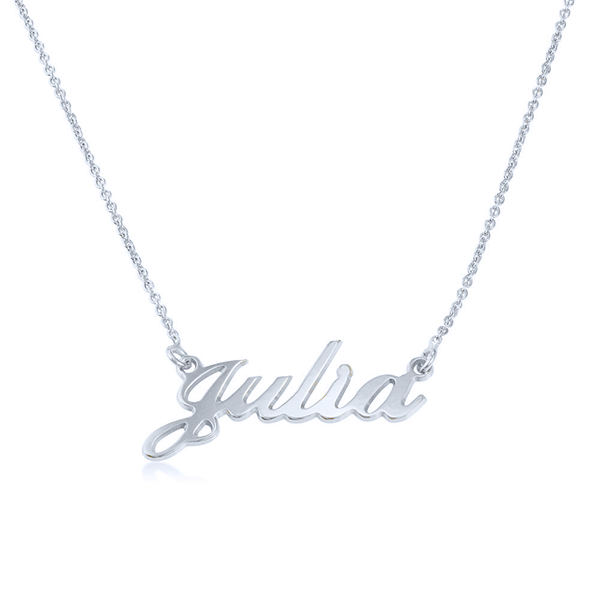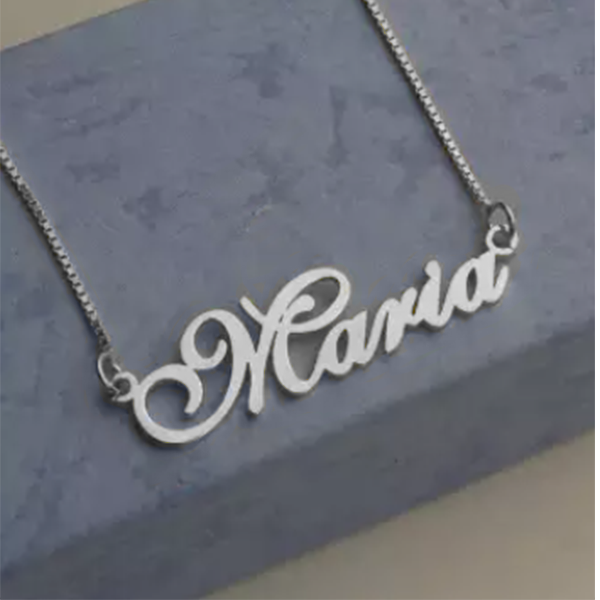 Based on 0 reviews
Only logged in customers who have purchased this product may leave a review.