Product No: 37526
Jewelry, Rings
Muh-e-Najaf Khalis Chandi Ring Design 2 / Chandi Ring For Men
---
Muh-e-Najaf Silver Ring with a new and simple design that can be worn in every field of life.
Product Details:
Stone: Irani Moh e Najaf
Ring Size: All Sizes Available
Stone Weight: 3g to 4g
Ring Material: Silver
Silver Weight: Approx 8g to 9g
Return & Exchange Policy:
We offer 7 days money back guarantee or change policy to our customers.
₨ 4,990 (Free Delivery)
Available!

You can also make Quick Order here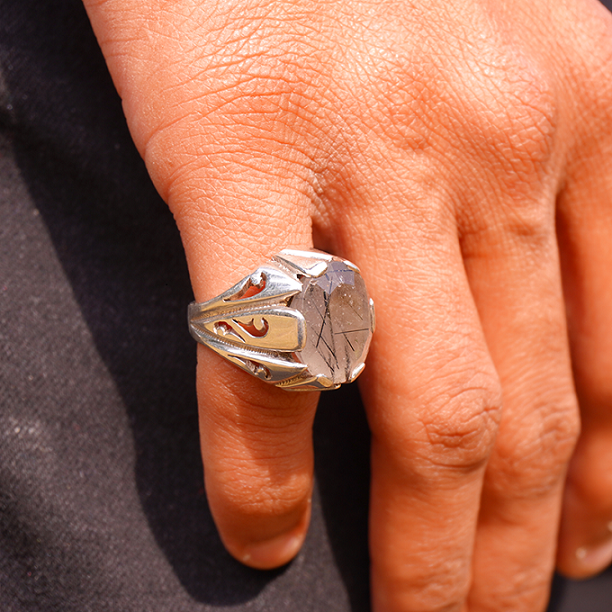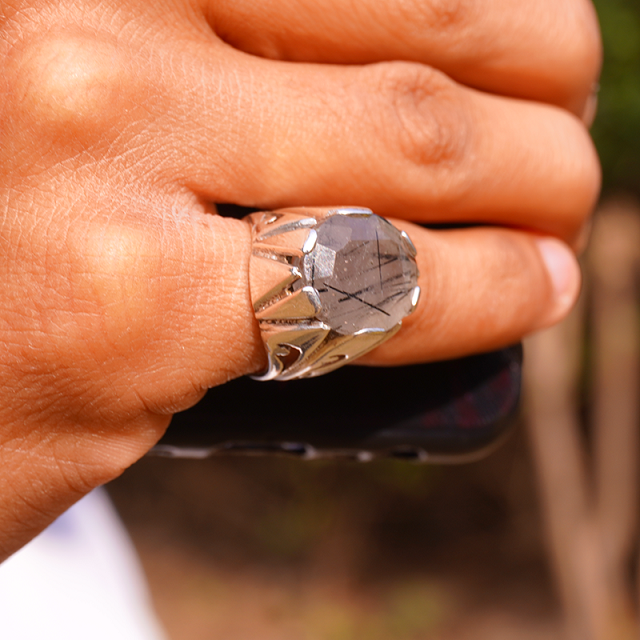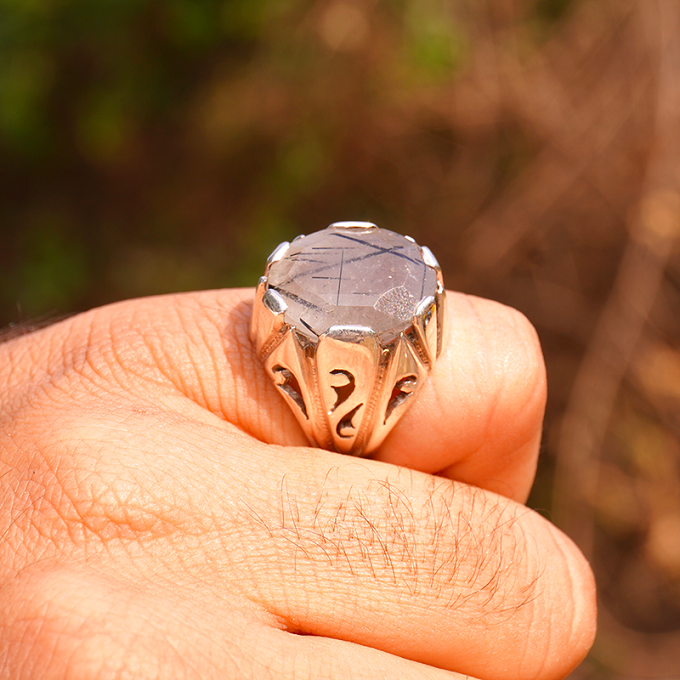 Based on 0 reviews
Only logged in customers who have purchased this product may leave a review.