Product No: 23193
Hairs Growth, Health and Face Beauty
Beard Growth Oil, moisturize and Repair Hairs
---
The beard growth oil stimulates hair growth and can be used as a conditioner and softener. It eliminates the frizz and removes the beard dandruff. It gradually grows the beard hairs softer and thicker. This oil is all-natural and allergen-free. Because of the moisturizing effect on hairs, it is very easy to make different beard designs.
How to use:
After cleansing the face, apply evenly on the roots of the hair to the tip of the beard in the morning and evening. Wipe where you need to grow and leave it on top.
₨ 690 (Free Delivery)
Available!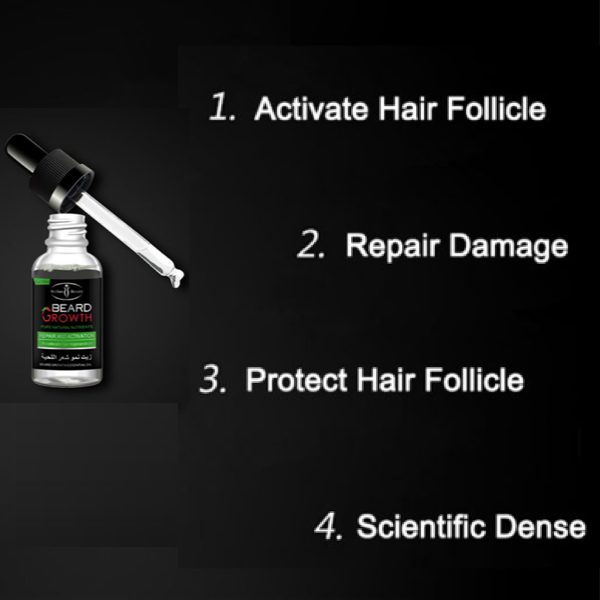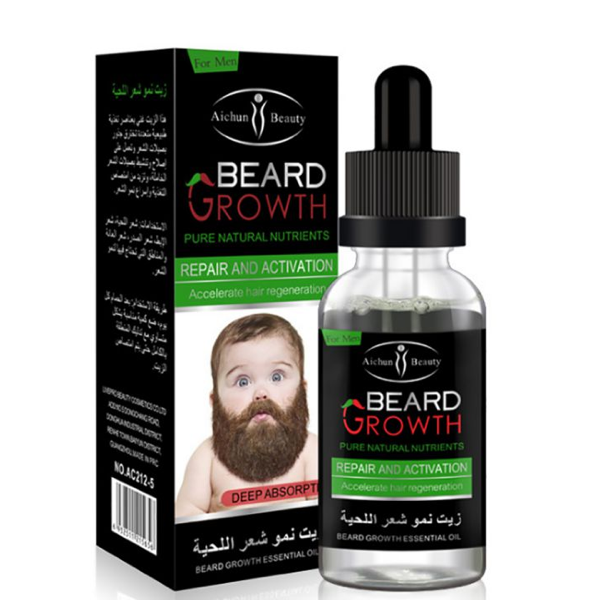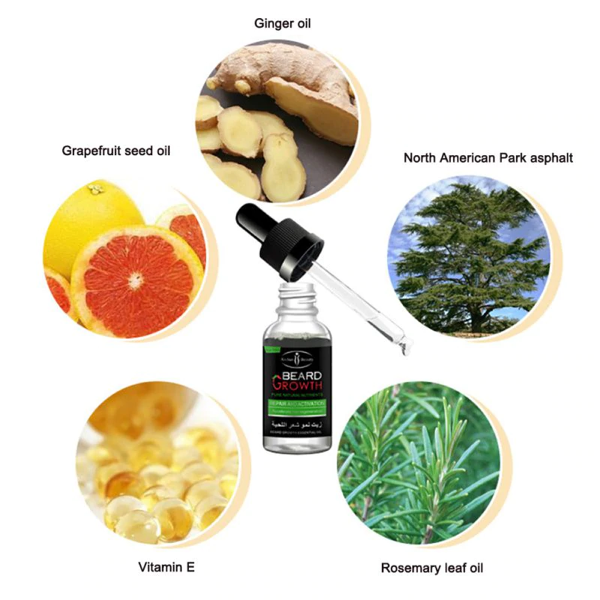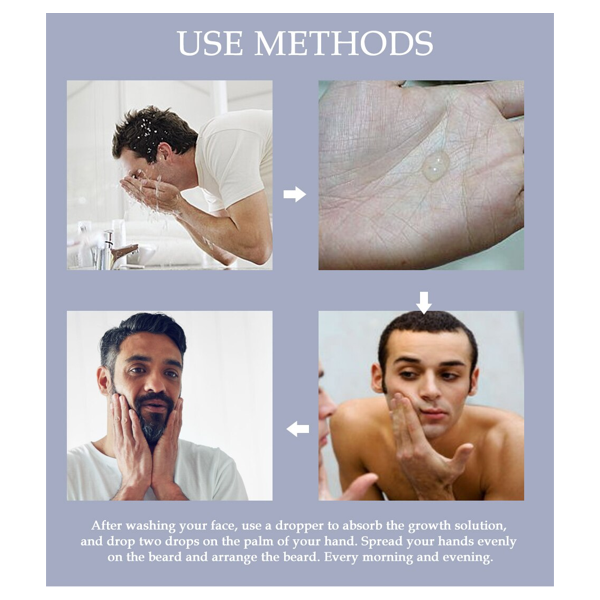 Production License: 

20170092

Item Type: 

Hair Loss Product

Ingredient: 

100% Natural

Model Number: 

fsjhxy02

Quantity: 

1 Bottle Beard Oil Nourishing

NET WT: 

30 ml