Product No: 18212
Face Whitening, Health and Face Beauty, Skin Care, Skin Pores Treatment, Whitening
Face Whitening and Anti-aging Essence VIBRANT GLAMOUR
Availability:
(Ships From Overseas): 40-47 Days Of Delivery Time.
---
Each drop of this serum smoothes, rejuvenates the skin and enhances the skin colour to more brighter and whiter. This product contains most effective moisturizing agent which helps to replenish the moisture of the skin and control its oil level. Therefore the serum helps to cure and shrink the skin pores which ultimately increases the skin elasticity and lift it by making it more firmer.
How to use:
1- After cleaning, apply appropriate amount of product in the center of the palm
2- Apply the solution evenly to your face by patting
3- Fully pat each areas of the face to help it absorb
CAUTION:
For sensitive skin, please first test it on the inside of
arm before using it
₨ 1,290 (Free Delivery)
(Ships From Overseas): 40-47 Days Of Delivery Time.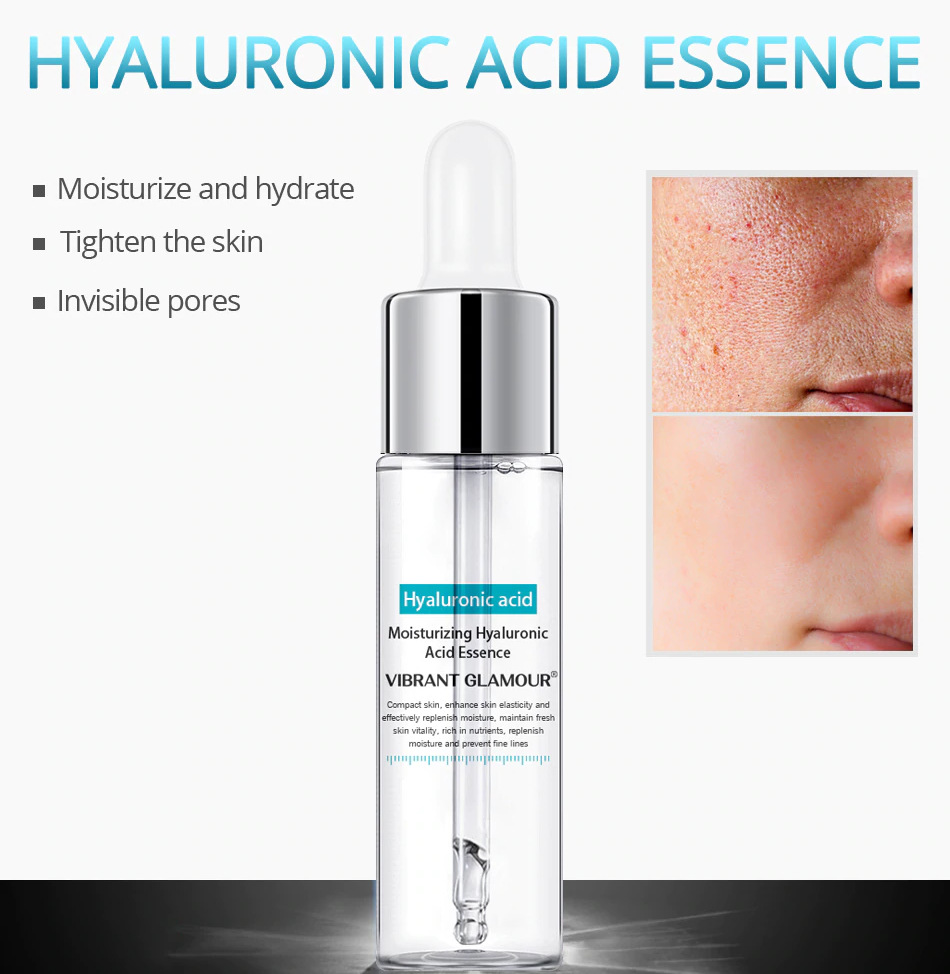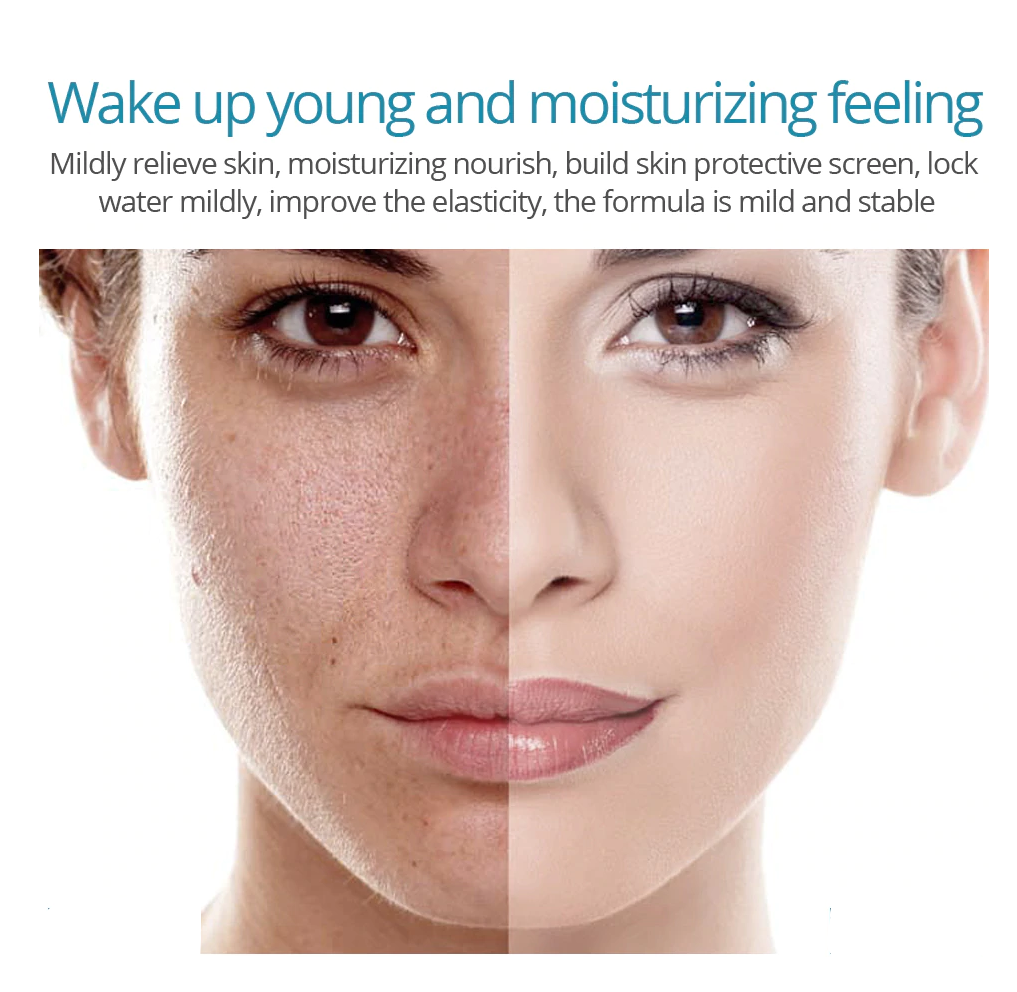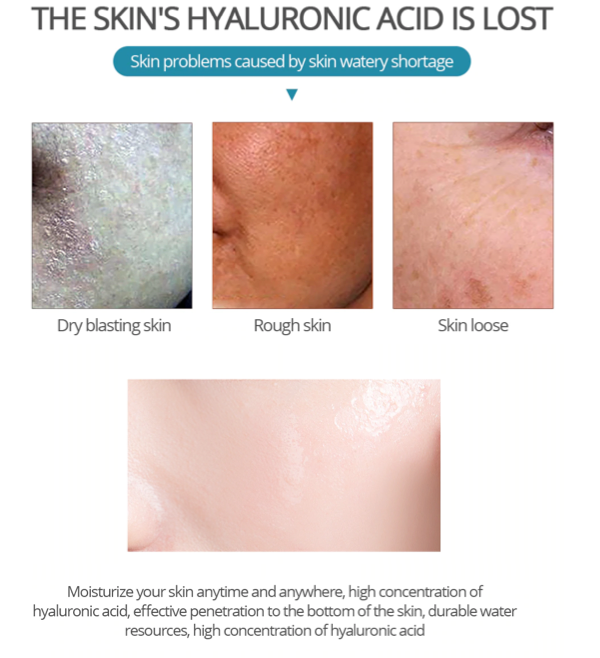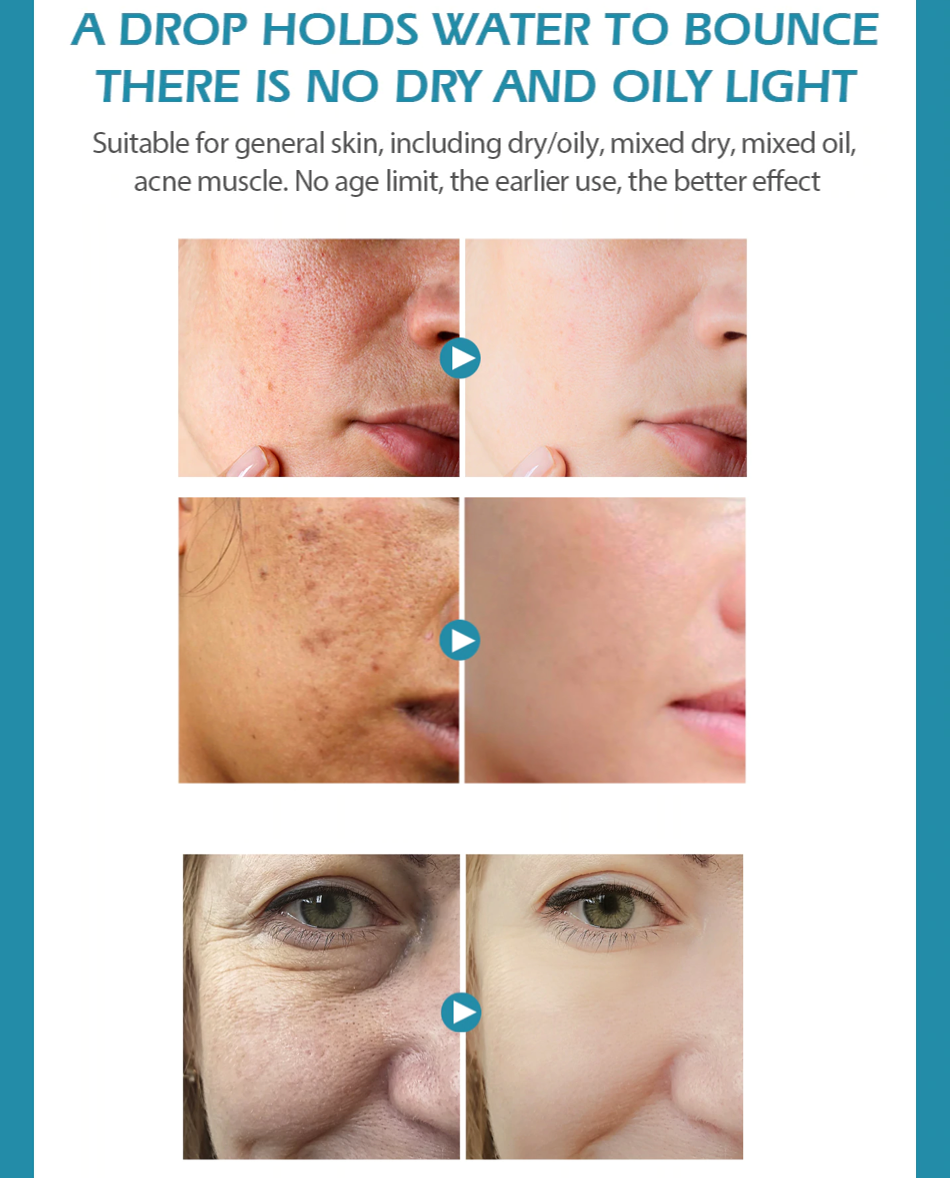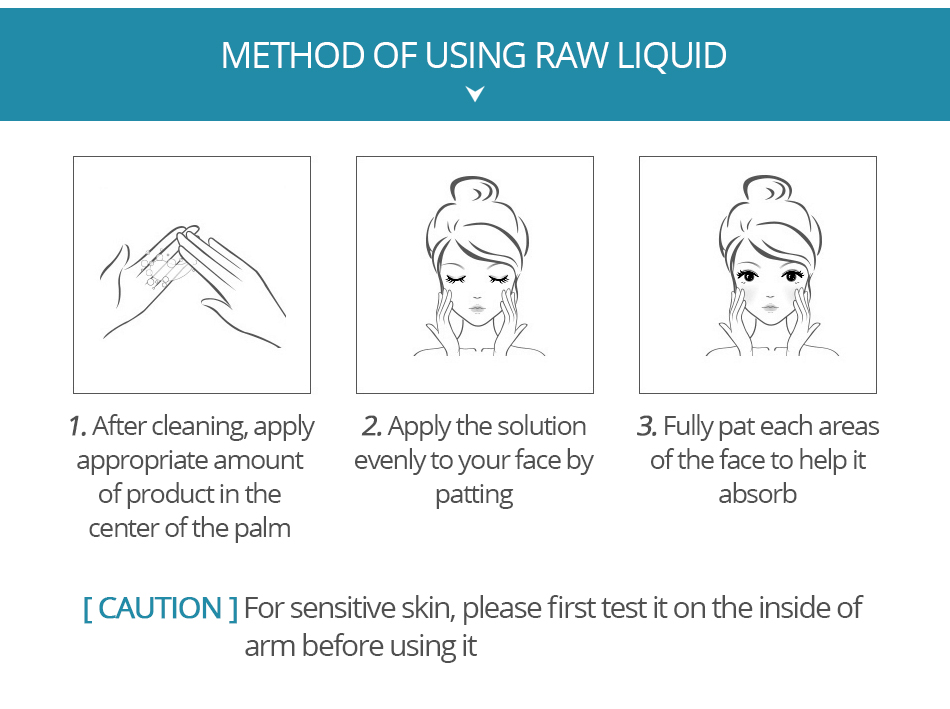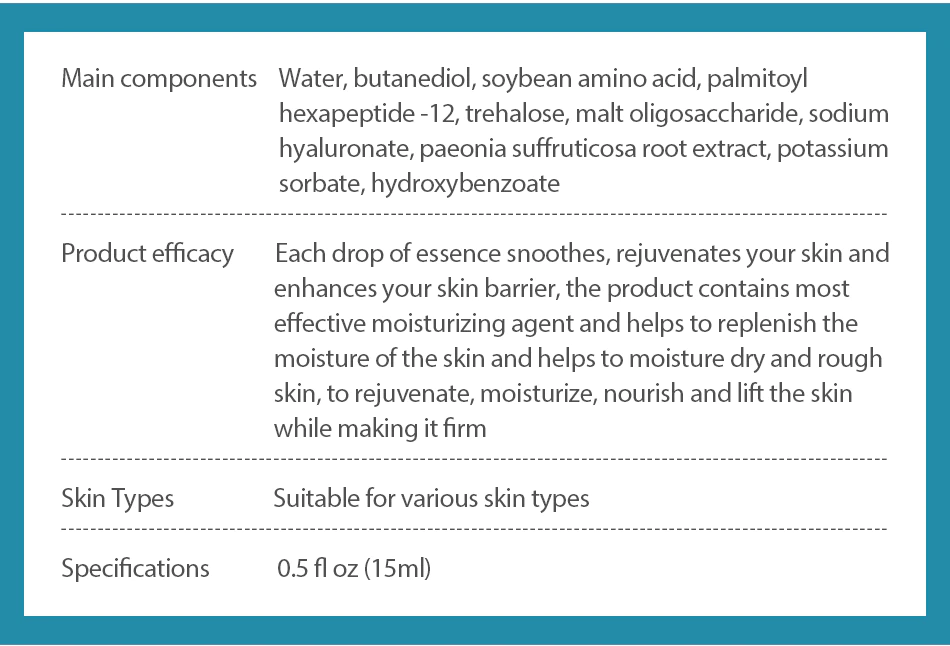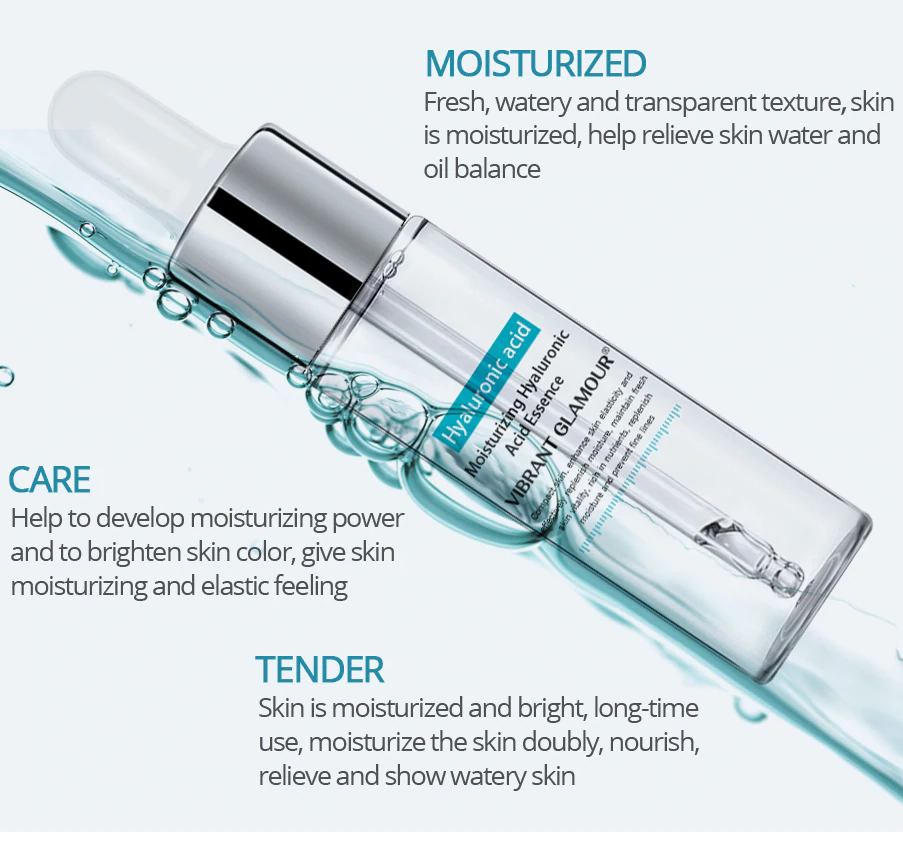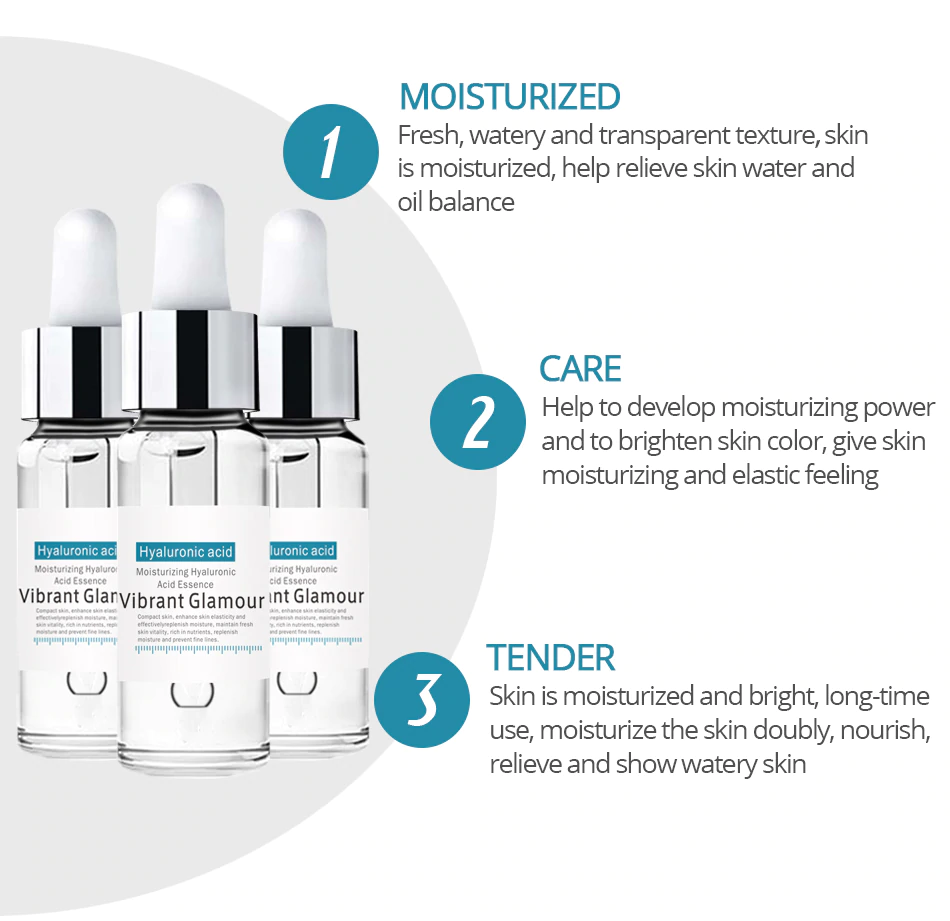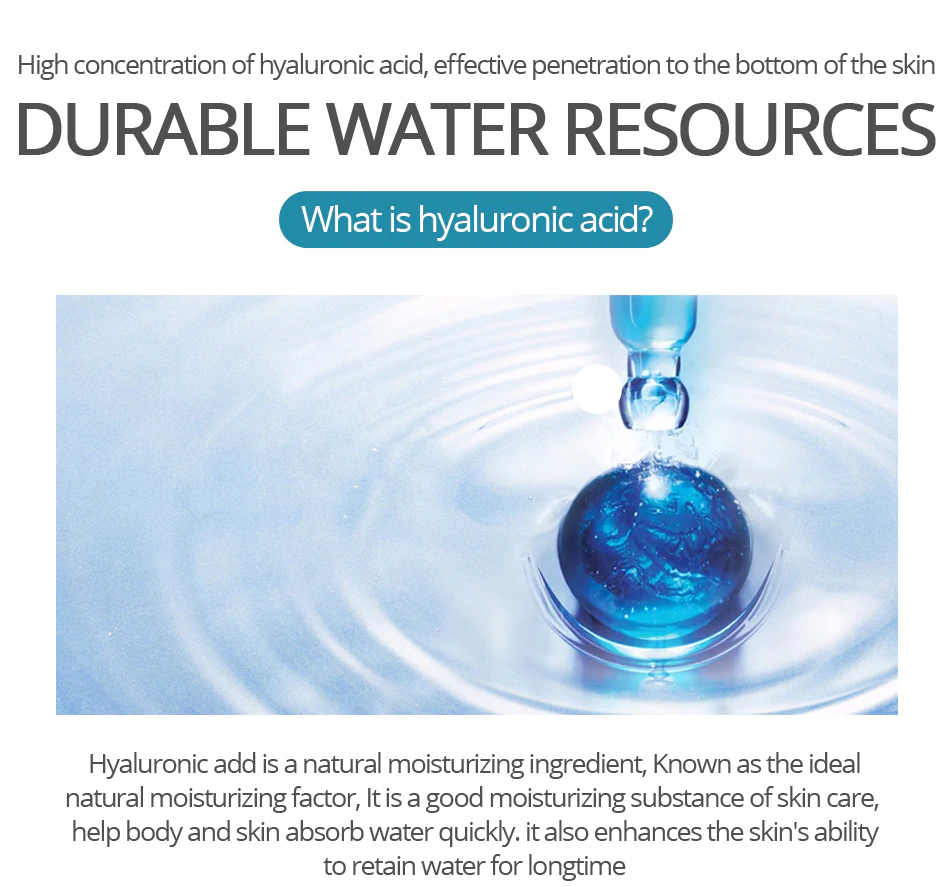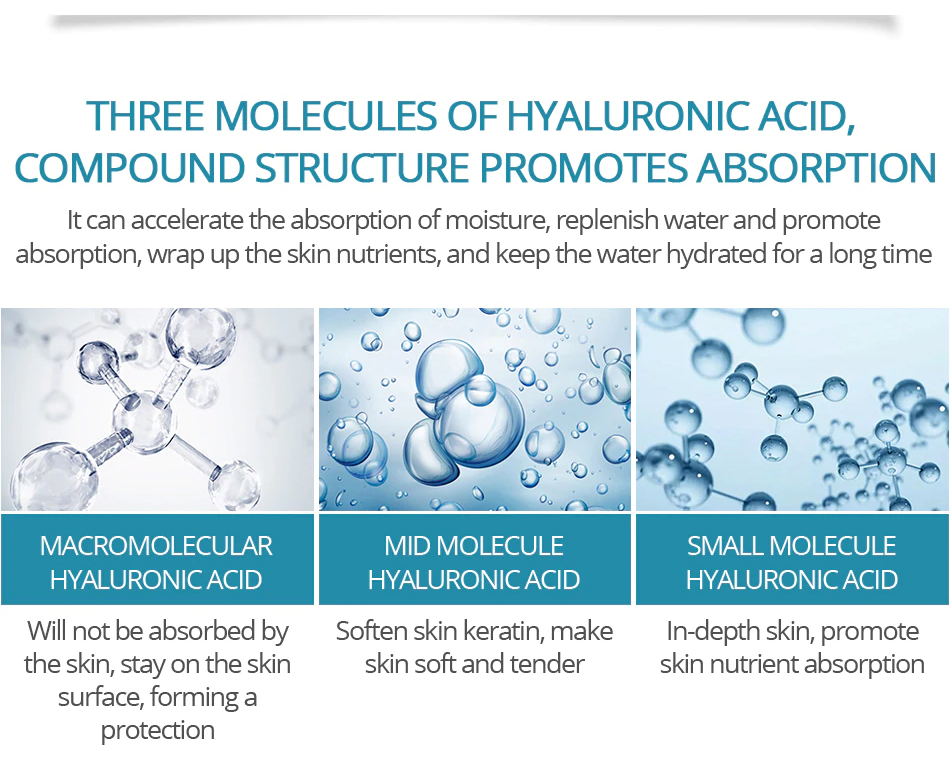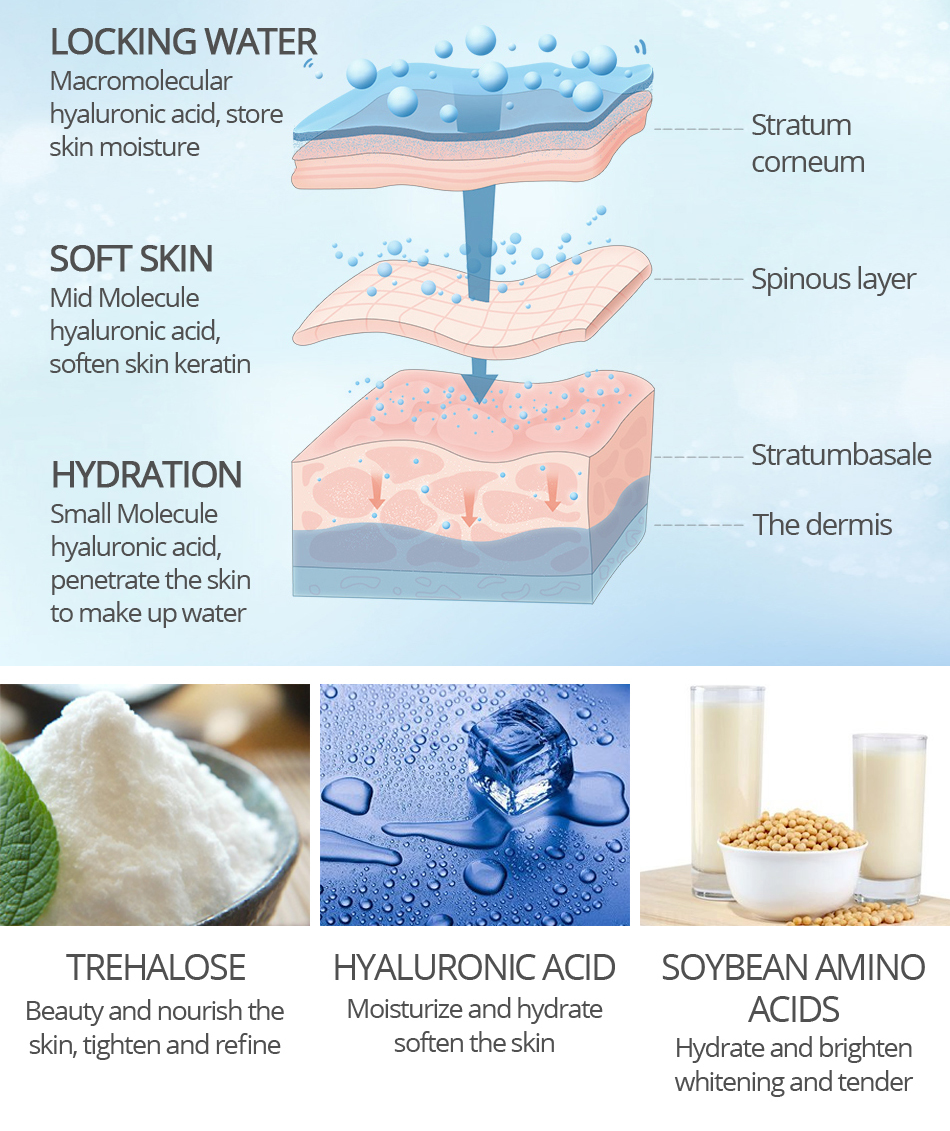 Brand Name:

VIBRANT GLAMOUR

Item Type:

Face Serum

Ingredient:

Water , butanediol,soybean amino acid,palmitoyl hexapeptide-12trehalos

Feature:

Anti-Aging

GZZZ:

YGZWBZ

Formulation:

Liquid

Certification:

GZZZ

Certificate Number:

2018081052

Country/Region of Manufacture:

China

Gender:

Female

Model Number:

VG-MB002

Title:

Serum for face, Essenece

Use for face :

Moisturizers Anti Aging Anti Wrinkle Hydrating

Suitable for :

Skin care routine,acne skin care,sensitive skin care

Item type:

Face serum,anti-wrinkle face cream

Quality Inspection:

Qualified,Acne Treatment Face Care

Advantage:

Repair and improve sin,Collagen protein,

Effect:

Whitening,anti wrinkle,Tighten skin

Suitable For age:

All Age
Based on 21 reviews
Only logged in customers who have purchased this product may leave a review.