Product No: 35020
Jewelry, Rings
Jugnu Stone Chandi Ring
---
This ring is made of silver metal (Chandi verified from the laboratory). It contains a color-changing scientific stone that shines in the darkness as shown in the image and video (Please watch the video completely). We named this stone Jugnu Stone because of its characteristic of emitting light in the darkness. The light of the stone is very bright particularly when you go from light into darkness. This ring has the following specification.
Product Details:
Total Weight: Approx 5 grams to 6 grams
Stone: Synthetic Color Changing Stone ( Laboratory Made)
Ring Size: All Sizes Available
Stone Weight: 5 carat to 8 carat
Ring Material: Silver (Chandi)
Silver Weight: Approx 4 grams
₨ 2,300 (Free Delivery)
Available!

You can also make Quick Order here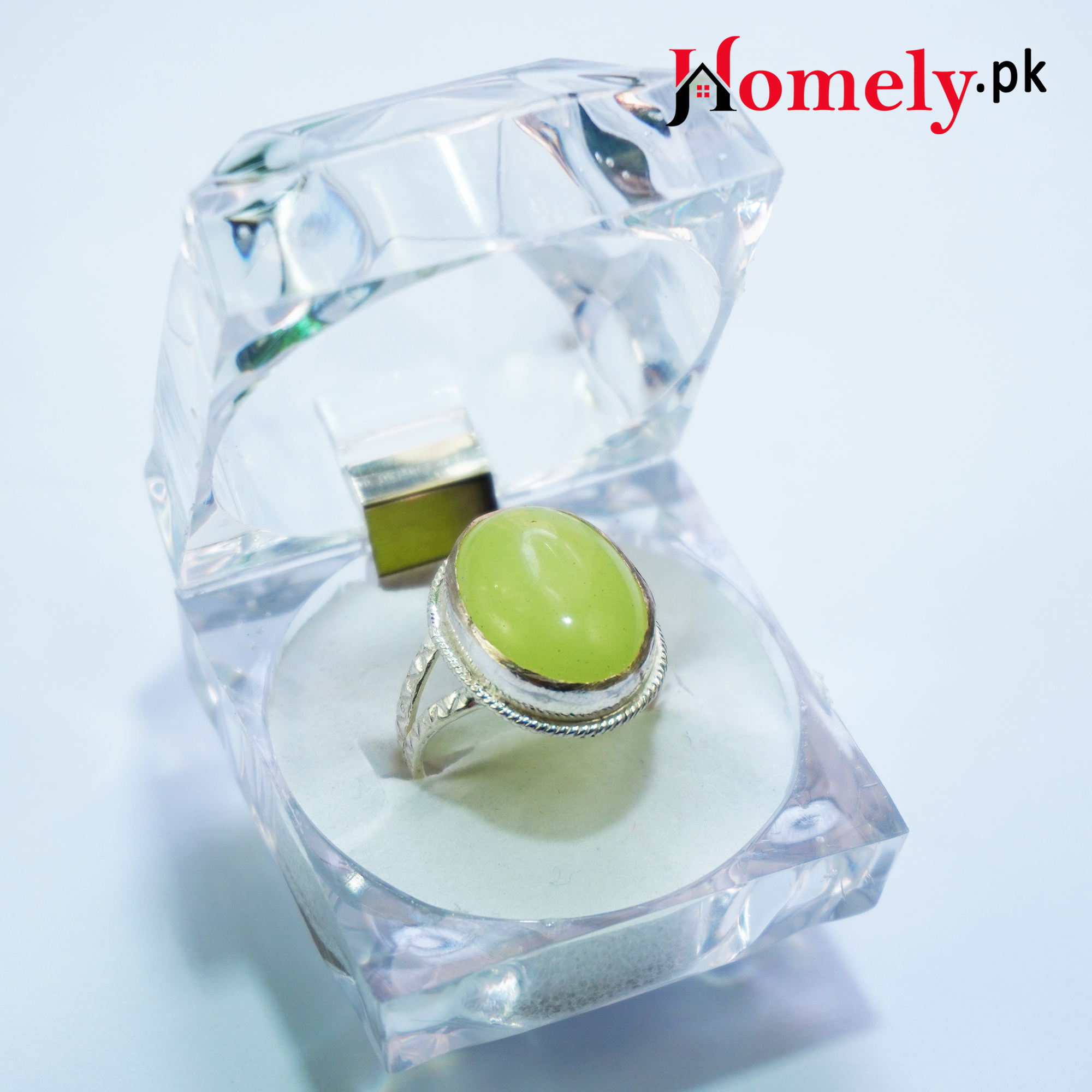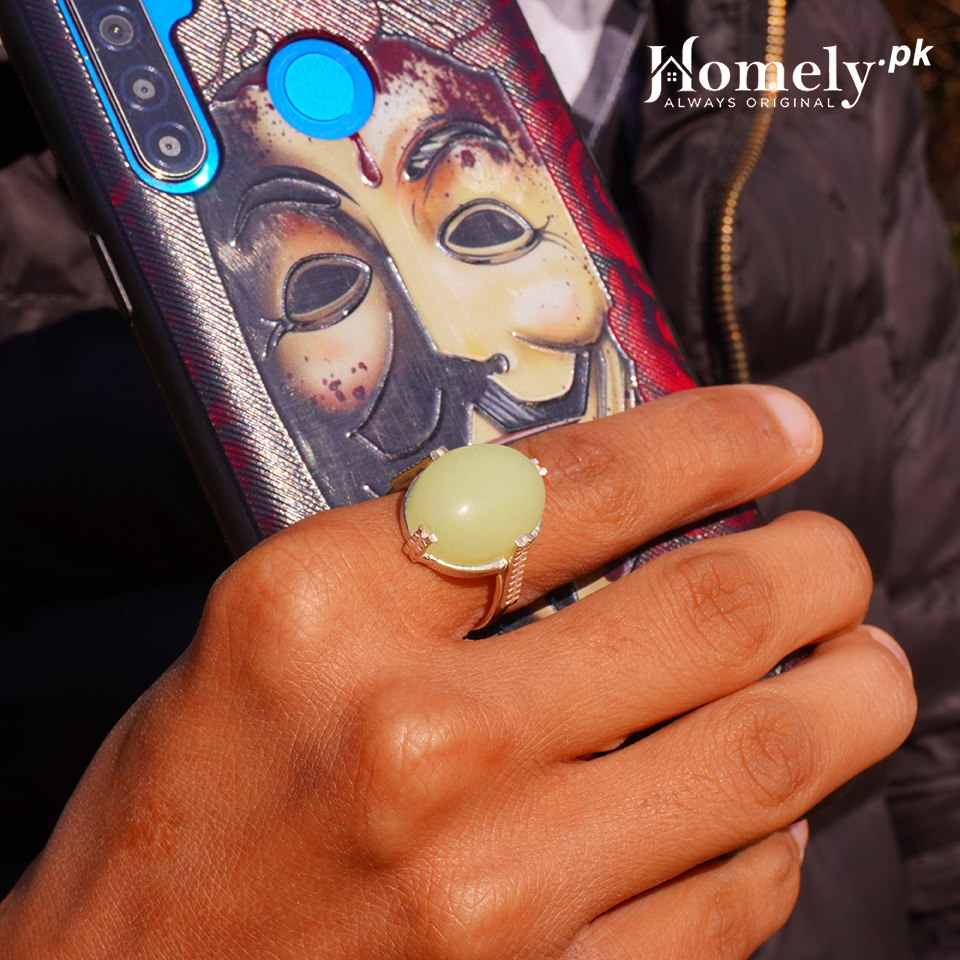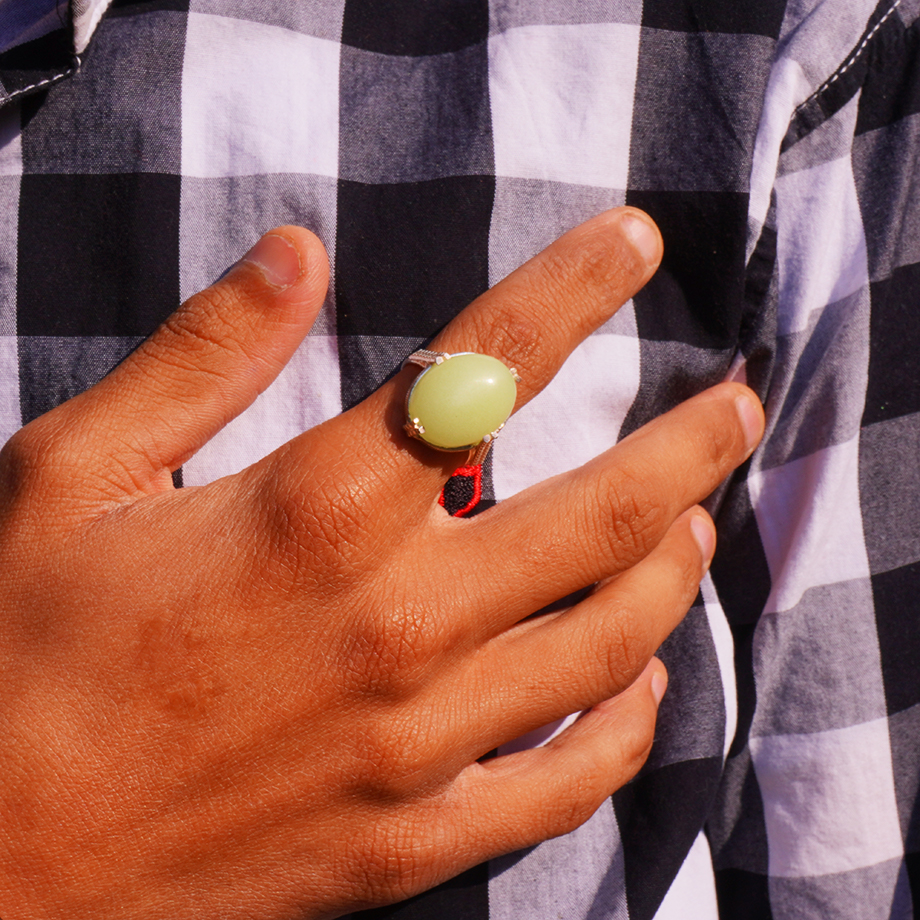 Based on 0 reviews
Only logged in customers who have purchased this product may leave a review.