Product No: 32007
Gemstones, Jewelry, Locket
Indian Feroza Locket Khalis Chandi
---
Product Details:
Metal of Locket: Pure Chandi
Metal of Chain: Pure Chandi
Weight Of Silver: 2g
Weight Of Chain: 7.2gram
Style: Handmade:
Size Of Locket: (W-1.2cm) (H-4.5cm)
Lenth of Chain: 24 Inches
Return/Exchange Policy:
We Offer to our customers 7 days Free & Easy Return/Exchange Policy.
₨ 3,500 (Free Delivery)
Available!

You can also make Quick Order here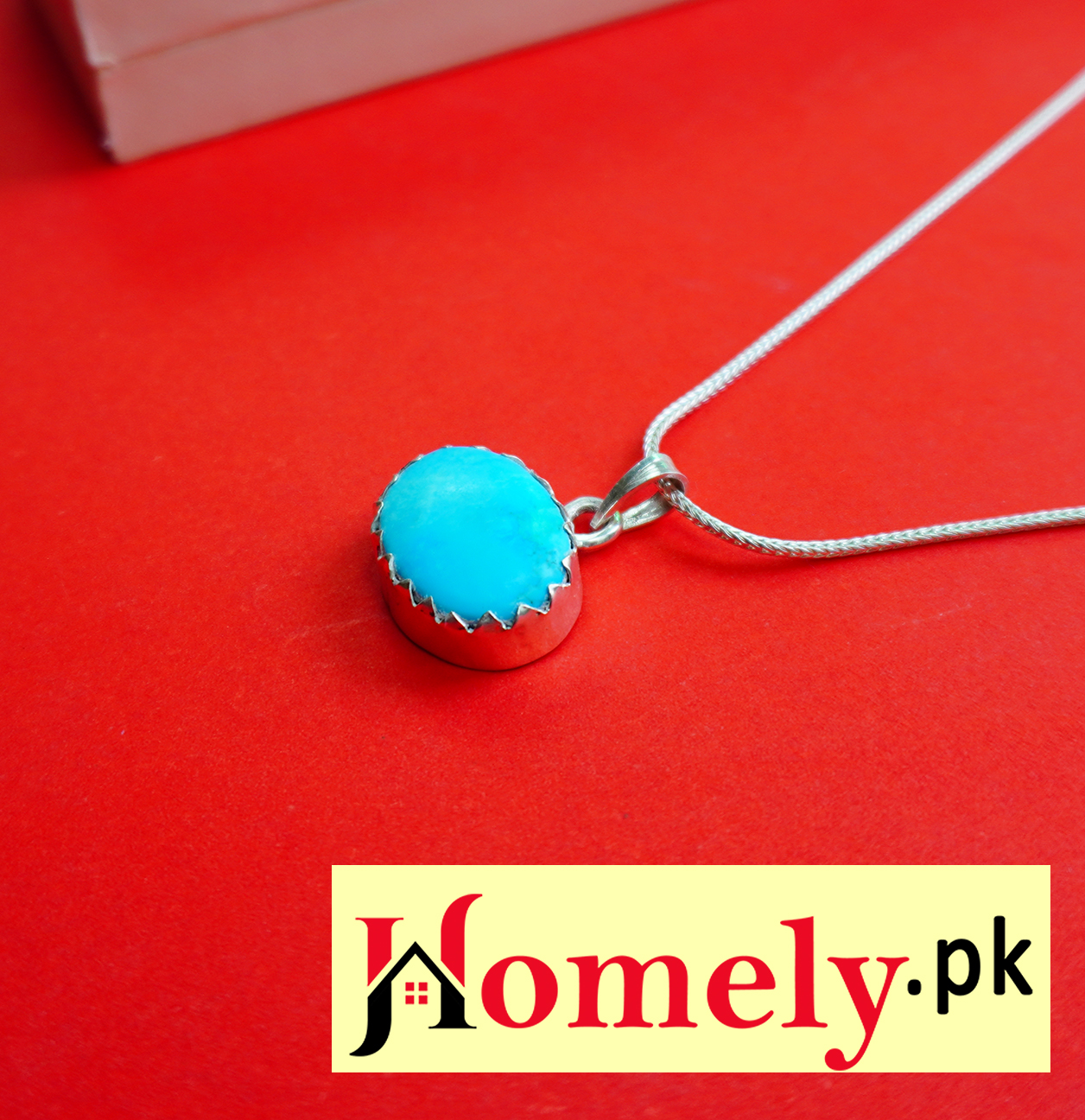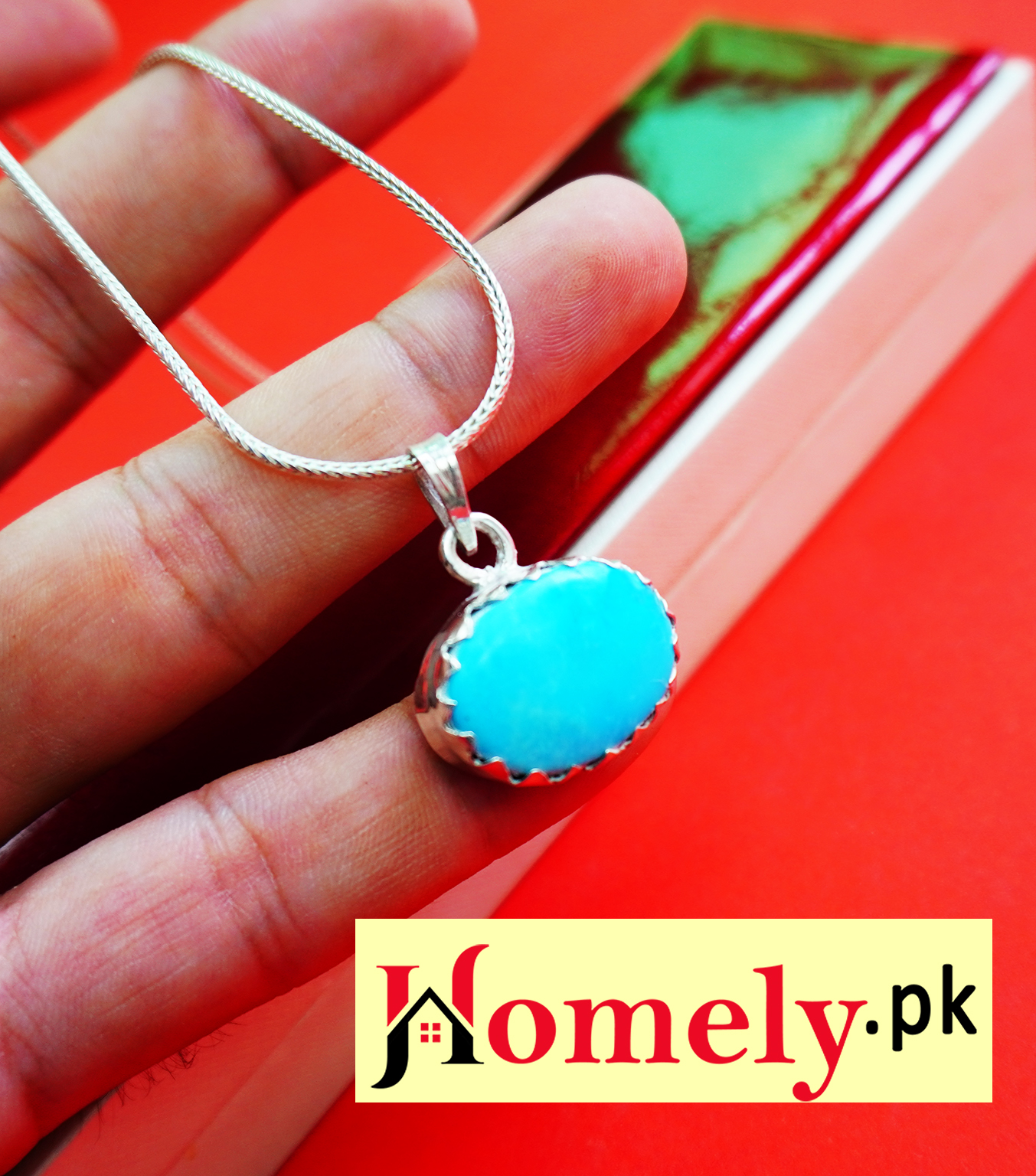 Based on 0 reviews
Only logged in customers who have purchased this product may leave a review.