Product No: 35004
Jewelry, Rings
Color Chaging In Temprature Stone Chandi Ring
---
Stone in this ring is a laboratory made scientific stone which changes its color with temperature. When the weather is cold its become black and when it feels hot weather it becomes blue. In the same way it continuously changes its color in day and night.
Product Details:
Total Weight: Aprox 5g To 6g
Stone: Synthetic Color Changing Stone ( Laboratory Made)
Ring Size: All Sizes Available
Stone Weight: 3ct to 5ct
Ring Meterial: Silver
Silver Weight: Aprox 4g
₨ 2,300 (Free Delivery)
Available!

You can also make Quick Order here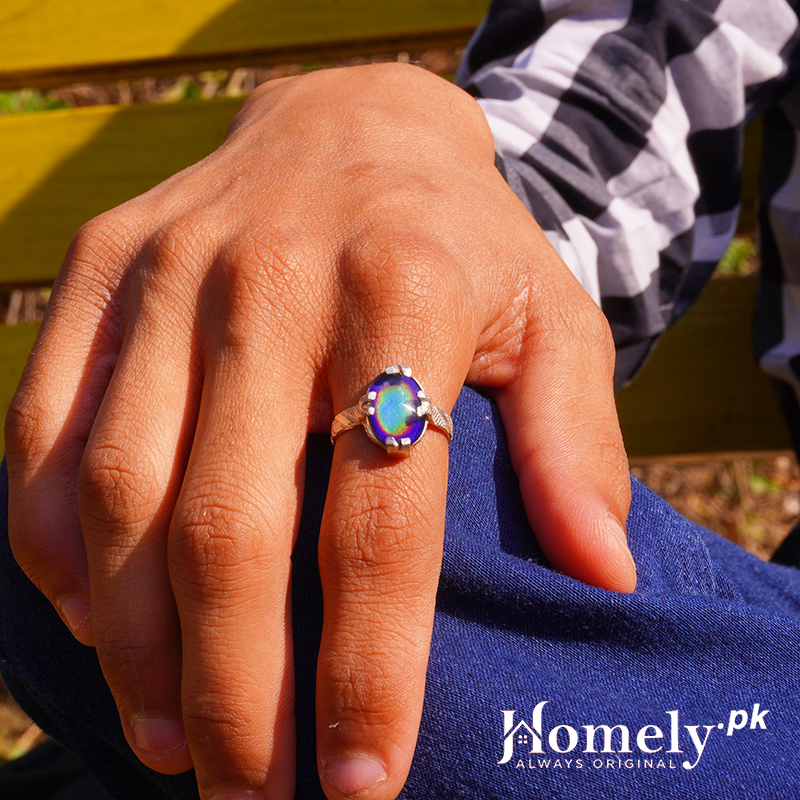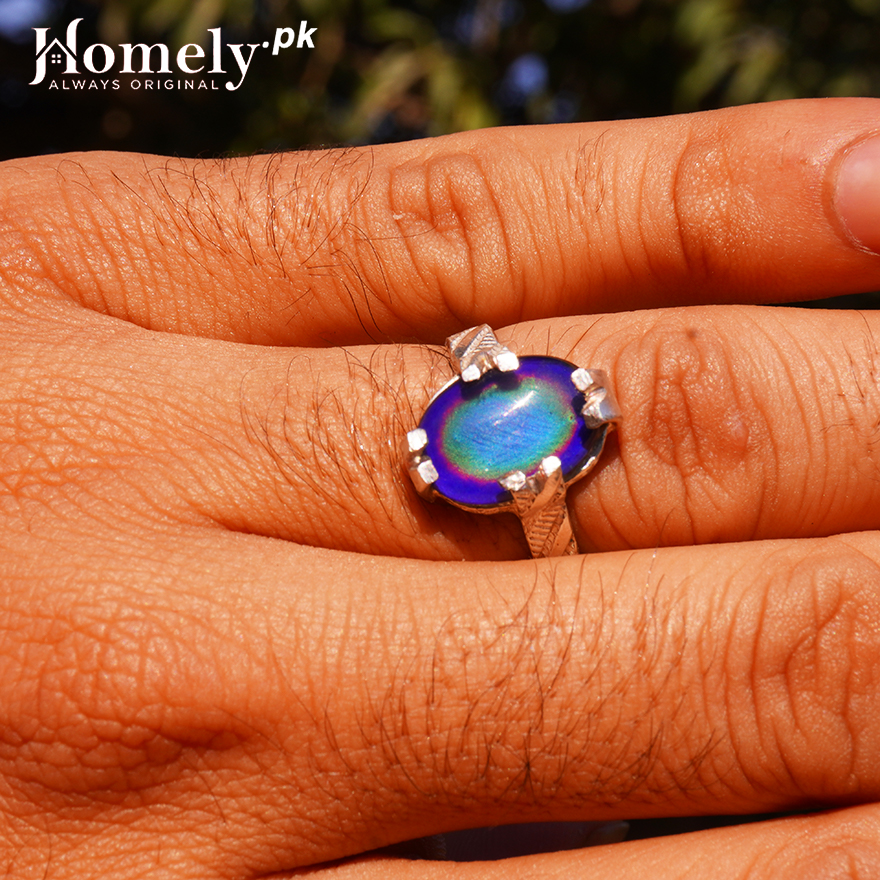 Based on 0 reviews
Only logged in customers who have purchased this product may leave a review.