Product No: 40260
Camel Skin Lamps
Camel in Desert Evening Art Camel Skin Lamps
---
Camel Skin has been using for centuries in subcontinent. In 1910, the 1st camel skin lamp has been made by an artist of Multan late Mr. Abdullah. This is the only art in the world which is only in pakistan.
Product details:
Meterial Top: Camel Skin
Meterial Base: Wood
Application: Side Table
Shape: long
Size: 10 to 12 inches Height
Return/Exchange Policy:
We offer to our customers 7 days return policy.
₨ 2,250 (Free Delivery)
Available!

You can also make Quick Order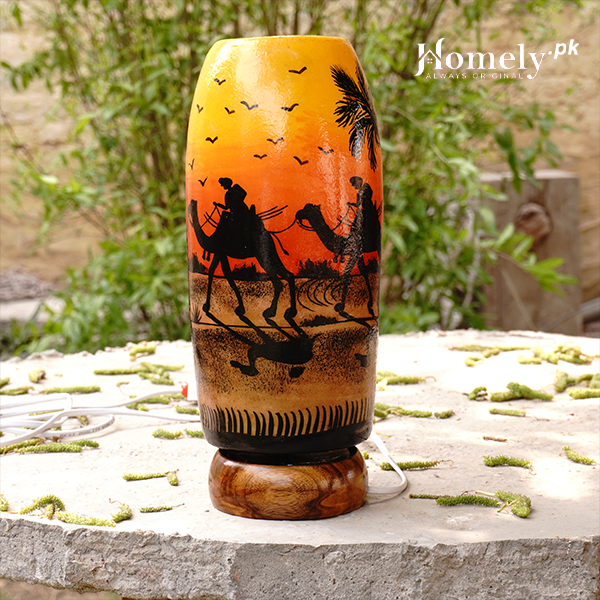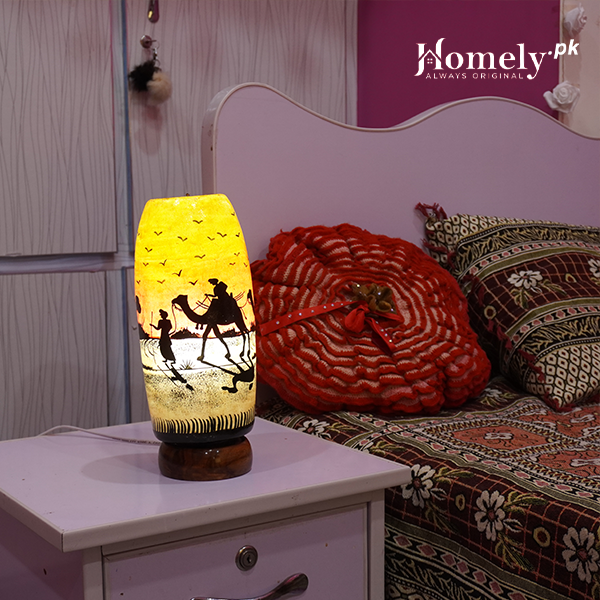 Based on 0 reviews
Only logged in customers who have purchased this product may leave a review.